*** Support your Developers – Rate Their Applications!
Supported Devices:
Android 2.3 Front Facing Camera (FFC)
Android 2.2 Sprint & Motorola Front Facing Cameras (FFC)
The QuikMirror application utilizes the front camera on select devices to return the user's image to their screen. This application provides a convenient way to check out one's appearance when short a true mirror.
The mirror application has configurations to automatically increase the screen brightness to aid in dim lit conditions and offers a choice of unique frames that let you check yourself out in style. It even pays you a random compliment.
Permissions:
INTERNET – Android Licensing and Ads (Free Version Only)
ACCESS NETWORK STATE – Ads (Free Version Only)
CHECK LICENSE – Android Licensing
This application has been tested on the HTC EVO 4G with OS 2.3. Because of the vast number of devices on the market, versions of OS, and second party applications, some issues may arise when attempting to run this application. Please forward any comments and suggestions to the developer. Be sure to include the phone type, OS version, and any custom ROM information. If you device isn't supported, the application will attempt to utilize the rear camera by default.
Note: Difficulty in connecting to the Forward Facing Camera (FFC) could be due to another application having not properly released the camera, making it unavailable to other applications. If you suspect this is the cause, power off the phone and retry.
Note: Use of the brightness control feature requires the disabling of auto-brightness in the phone's options.
To remove the ads from the Free Version, purchase the Full version from the Android market. Otherwise, click on an ad and support the developer.
更新内容
此版本中的新功能:Version 1.11
- SDK and Library Updates.
Version 1.10
- Prepared common application elements for paid version to permit use of Android Licensing Service.
Version 1.9
- Fixed issue with v1.8 for OS 2.3 (Gingerbread) where black video was displayed.
Version 1.8
- Fixed issue with v1.7 where addition of frames to the Free version caused the application to Force Close.

打开豌豆荚,立即安装
QuikMirror Free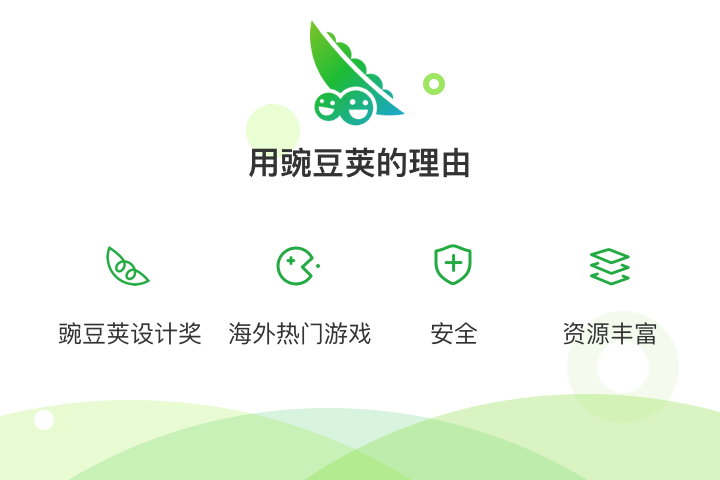 扫一扫安装
豌豆荚发现更多