Harry Potter aficionados: remember when Buckbeak, Hagrid's pet Hippogriff, was put on trial by the Committee for the Disposal of Dangerous Creatures?
Touch up on all your Harry Potter! This application serves as an excellent quick reference guide for enthusiasts of the series and as a good companion for the books or movies.
Immerse yourself in the world of the spectacular Harry Potter book and film series. The Potter's World Android app contains alphabetical entries explaining characters, wizarding terms and phrases, and geographic locations (both real and fictional), wizarding events, notorious groups, creatures and non-humans, and all the amazing spells. All this comes with numerous photos, individual bio's, a huge list of information, audio spells, and a favorites list.
Are you a Gryffindor, Slytherin, Hufflepuff, or Ravenclaw fan? Customize the application background to reflect your interest from 10 options.
The favorites page allows you to keep a detailed list of…well…all your favorites :). Swipe right-to-left on the home screen to access the favorites page.
Browse:
• People
• Creatures
• Places
• Spells
• Groups
• Events
Settings:
• Customize the application background to reflect your interest from 10 options.
• Browse by surname or first name
Each entry has a brief description and a reference to the first time the term is mentioned in the novels. Character entries also include dates relating to the characters' lives and important positions they may have held, if known. Additional descriptive information beyond the connection to Harry Potter is included in italics when the term's origin outside of that universe is included or if further noncanonical explanation is required. It should be noted that the Potter's World iPhone application is not a complete Potter encyclopedia. Also, first-time readers beware, the characters' fates are disclosed.
Except where otherwise specified, the text on Potter's World is gathered from Wikia sites, which is licensed under the Creative Commons Attribution-Share Alike License 3.0 (Unported) (CC-BY-SA). Since Potter's World displays user entered data from an Internet wiki source, it cannot guarantee the accuracy of its content. Potter's World has not been authorized by anyone associated with the Harry Potter books or movies.
更新内容
最近没有更改。
打开豌豆荚,立即安装
Potter's World: Encylopedia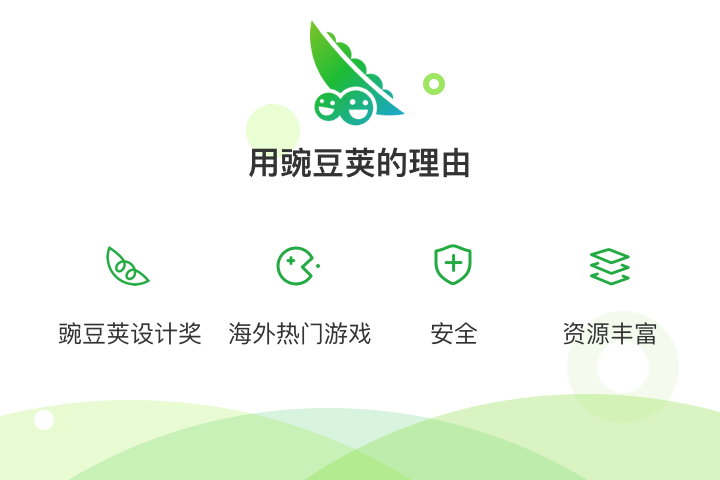 扫一扫安装
豌豆荚发现更多