> Keyboard free, talk to text capabilities.
> ZOOM font allows user to enlarge text font size, with up to 16x magnification.
> Keyboard for normal texting.
> Reads incoming texts aloud.
> Voice and manual search of contacts.
> Meeting/mute mode to receive incoming texts silently.
> Works on all Droid devices.
Benefits for drivers:
- Works on your car's center console.
- Drive safely while staying productive.
- Ability to comply with motor vehicle operator laws, eliminating the cost of tickets.
- Avoid accidents caused by texting while driving.
- Greatly decrease the possibility of injury or death caused by driving distracted.
Benefits of ZOOM feature for those with poor vision:
- Doesn't let vision difficulties prevent you from interacting with others via text messaging.
- Stay in touch with loved ones.
- Easy to read fonts.
- Able to receive announcements and notices by those who communicate by text.
- Don't miss out on important texts because of trouble reading small-sized font letters.
Notes:
- Works on all Droid devices. (Verizon Moto Droid, Droid 2, Samsung Captivate, Fascinate, Nexus One, Moto 2, EVO, Atrix, etc.)
- To access after download, long-press on home-screen, then choose from the "Android Widgets" menu.
- Please email (peterschall@DoDroidsDream.com) any bugs, questions or comments, BEFORE rating this app.
更新内容
此版本中的新功能:
*** New code works with ALL handsets ***
!!!UPDATE!!!
-Access the Settings Menu from Compose/Receive Screens
Via Menu Button
-Now Saves the last 5 conversations
-Sent Messages
-Received Messages
-Forward Messages
Menu Has option to Turn Off Auto Wakeup. Message will be viewable upon unlock.
xml updates and more devices tested...
If you experience problems email me asap and we will address it.
Your commentary is always helpful
打开豌豆荚,立即安装
ZOOM Messaging Widget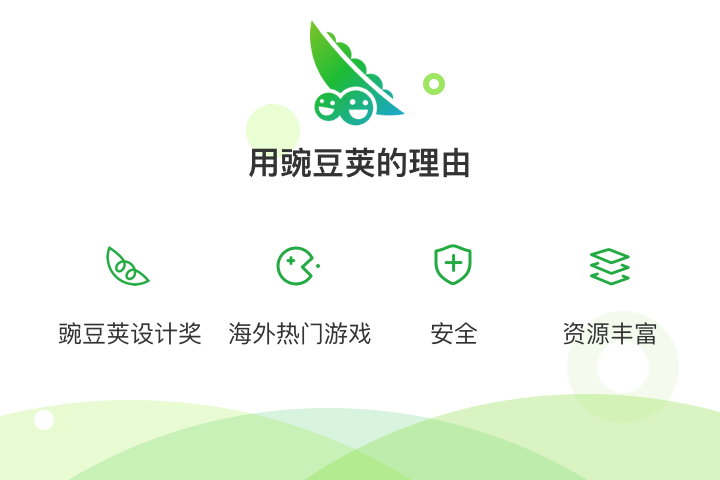 扫一扫安装
豌豆荚发现更多