- Active exhibitor entries (users can locate addresses in Google Maps, call phone numbers, save e-mail addresses, visit web sites, etc.)
- Exhibitor search (by hall level, country and company name)
- Product group search (mapping of the entire product group structure)
- Full-text search (all information)
- Events (with link to hall plan)
- Favourites list of exhibitors and events
- Information on the trade fair
- Interactive hall plan (map of the grounds and all 26 hall levels)
- Linking of catalogue data and hall plans
This app will be your perfect companion before, during and after the trade fair. You'll never want to be without it. It knows everyone in the industry and can provide all kinds of help.
Simplify your searches. Cleverly chosen, easy-to-use search criteria allow you to keep tabs on more than 2,300 exhibitors plus the entire range of product groups.
Simplify your planning. Put together your own walking tour of the trade fair in advance. Or take advantage of pre-planned tours and lists of things to see.
... and there are many other functions to help you get ready for ISH 2011.
更新内容
相关信息
大小

15.61MB

分类

更新

版本

1.8

要求

Android 1.6.0 以上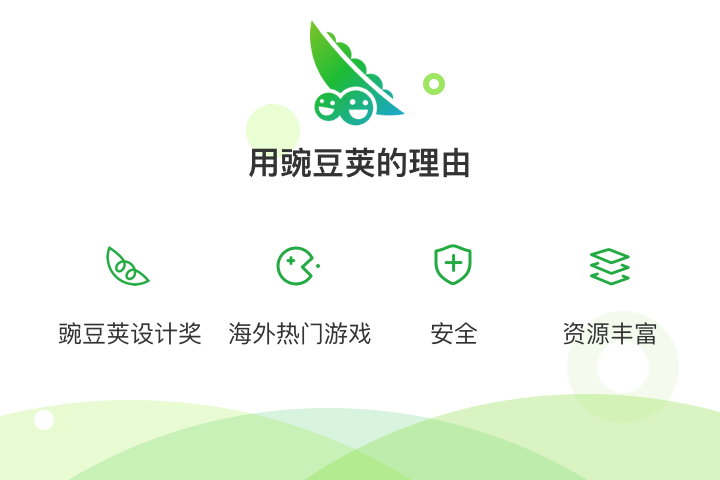 扫一扫安装
豌豆荚发现更多