-------------------------------------
Have a creepy, scary, funny Halloween this year - with our new live wallpaper.
This live wallpaper is highly optimized:
♥ It will NOT slow down your phone
♥ It will NOT (measurably) consume more battery than a static wallpaper
Experience real personalization
-------------------------------------
You are tired of having a mobile phone that looks just like any other ones? You want to express your own style and personality?
The PimpDroid effect...
All our live wallpapers have the special scanner effect that reveals the stylish pictures underneath exactly the way you choose: colour, structure, brightness, speed and more. Your mobile's in your hand.
... plus your personal style
But the radar effect is not the essence. Many theme collections (will) allow you to choose your own pictures to use as a background. Get in the right mood for the actual season with the Halloween, Christmas or Valentine`s day collection. Show your friends what or who you like (More collections are soon to come). Or just enjoy your favorite colours doing nice animations. It's totally up to you.
Theme Collection HALLOWEEN
-------------------------------------
Get in the right mood for Halloween this year! In this bundle you will find fancy Halloween themes like bats, monsters and the hounted house. Some details are invisible until the animated background discloses them.
You probably wont be scared to death but this live wallpaper bundle guarantees that your trick or treat tour will be a full success. So get going and dress up your mobile phone...
(For more theme collecions see other live wallpapers by PimpDroid!)
Features at a glance
-------------------------------------
♥ Optimized: NOT burdening battery, NOT slowing down phone
♥ Highly Customizable: Control Speed, Structures, Smoothness, Grid visibility and much more
♥ Smooth and realistic radar like effect
♥ Simple to set up
Important notes
-----------------------------------
1) This is the free version. Some features are disabled in this version. If you want to use all features please look for the really cheap Pro version: Pro Halloween Live Wallpaper
2) If you want to install it on a tablet, then use the tablet version which is as well available in the market! Just click on "More by PimpDroid" link to see other available apps!
3) App2SD will not work. It will cause the wallpaper to be reset every time the phone boots. Please do not use any app2sd tools on this app.
4) To meet legal requirements: Find the EULA at http://www.live-wallpaper-android.com/pages/about-us/licensing-copyright-eula.php
Permissions
-----------------------------------
Only PRO Version: Network communication (For license check)
Free vs. Pro Versions
-----------------------------------
This is the free version.
We offer a free version (reduced features) from each new bundle. Nevertheless the developement and support of these apps take a lot of time and also cost money.
The free version comes with one color (Android default green) and one theme. The Pro version has all colors and themes enabled. All the other settings such as scan-bar orientation, speed, theme, structures and so on will work in both versions.
As the prize of the Pro version is really low, please consider buying it, as a support of our work. Thank you!
Support & Errors
-----------------------------------
Please report any errors or bugs, so we can fix them as soon as possible. Please give us the chance to fix problems prior to giving us a bad rating. We will deal with your problem! You are the customer, you are the king. We still believe in that old fashioned slogan ;-)
更新内容
新版变化
Update 18.10.2011:
* Fixed display problems on several devices
* Changed Standard Icon to Halloween Icon
* Added Ad Support
了解更多
相关信息
大小

3.85MB

分类

更新

版本

1.0.4

要求

Android 2.1.0 以上

来自

PimpDroid
打开豌豆荚,立即安装
Free Halloween Live Wallpaper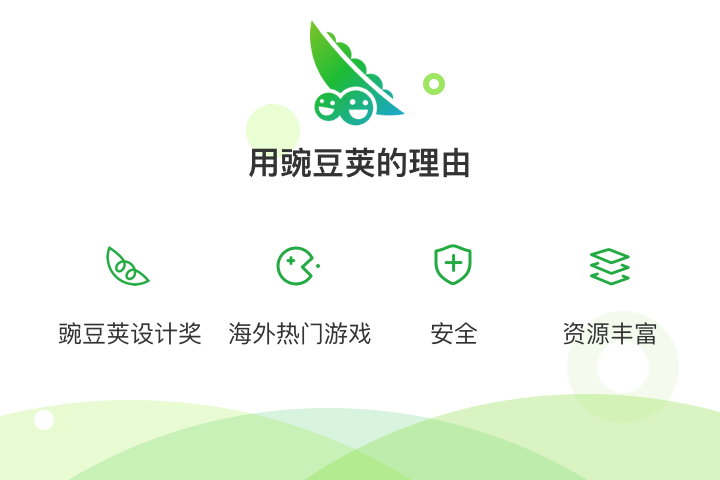 扫一扫安装
豌豆荚发现更多