This is a simple screen composition.
AndirMusicPlayer is an application program that music reproduces as shown in the name.
It is a simple screen composition.
The management of the music file is an application program without using iTunes etc. for me who is doing.
Even the folder preserved by copying the directory (folder) with the managed music file and the file onto the SD card, and starting the application program now is selected, and the start of the reproduction of the music file that reproduces if touching.
The repetition of the repetition and each directory (folder) at each file can be done.
Please the file that steps over for the artist name and the directory (folder) is not retrieved.
The reproduction begins when the music file is selected.
When the folder is selected, it moves to the lower tier.
It is possible to stop temporarily by shaking the terminal during playback (Sheik does).
The reproduction can begin by shaking the terminal while stopping temporarily (Sheik does).
It is possible to return there at any time by registering the directory (folder) that becomes a standard.
The screen can be moved to the upper tier and the hierarchy below by doing a left flick and a right flick.
It is the following setting. revokable in the menu panel.
・Sorting setting (alphabetical order or updated day order)
・Repetition setting (no repeat,file ,directory)
・Shake setting (effective and invalidity)
・Home directory setting
・Setting of movement on screen (setting of direction of flick)
*****Asking*****
The error log is transmitted when being start next time when canceling by any chance or the questioned dialog is displayed. It would be greatly appreciated when the error log can be transmitted because of the trouble improvement.
My best regards because information that specifies the individual for transmitted information is not included.
更新内容
此版本中的新功能:bug fix

相关信息
大小

151.37KB

分类

更新

版本

1.0.2

要求

Android 1.6.0 以上
打开豌豆荚,立即安装
AndirMusicPlayer (Free)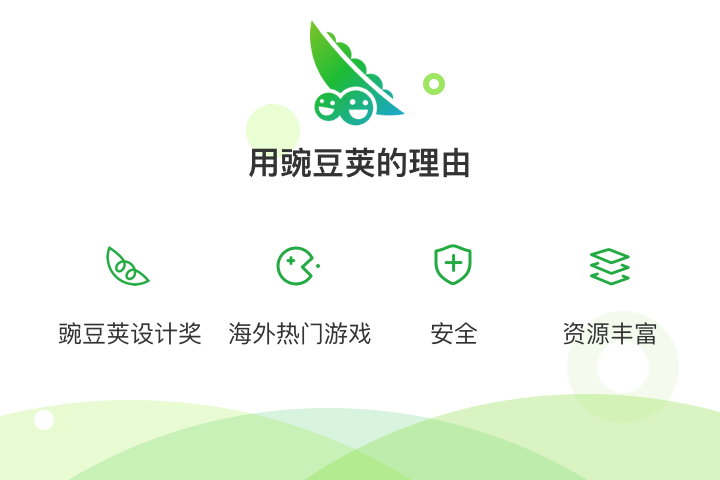 扫一扫安装
豌豆荚发现更多