The simplest way to gain access to the largest selection of administrative assistant jobs
Are you looking for an administrative assistant job? If so, you NEED Administrative Assistant Jobs. Our free job finding program is the only tool you need to find the best selection of admin jobs posted online.
How It Works
Our free job finder app, Administrative Assistant Jobs, lets you search ALL the best job sites at once for relevant job listings that fit your search criteria.You may see 100s of job openings! You'll see administrative assistant jobs from Monster jobs, Indeed jobs, SimplyHired jobs, CareerBuilder jobs, & more!
Administrative Assistant Jobs connects you with more industry jobs than anywhere else. You save time & eliminate hassle by using our free "help me find a job" search tool.
To Use
* Enter in a search word or phrase (job title – executive administrative assistant)
* Enter in your city and state OR zip code
* Select a search radius
* Search in titles only to see job listings where your search word was used in the job title
* See all the job openings that meet your criteria
* Sort job vacancies based on location or title
* Take advantage of timesaving features – add jobs to your favorites list, share listings with friends, email job opportunities to yourself to apply with your computer generated resume & more!
Features
* Search 100s of job sites at once to get a massive selection of administrative assistant job listings
* Search in titles for more relevant administrative assistant job posts and job ads
* Watch your screen fill with job opportunities
* See short administrative assistant descriptions of jobs that meet fit search criteria
* Add a job opportunity to your favorites list
* Share a job listing via Facebook/email/Twitter
* Delete a job vacancy or job opportunity from your list
* Forward multiple jobs (office manager, executive administrative assistant) onto others via Facebook/email/Twitter
* Delete multiple online job listings at once
* Add multiple jobs in the office/assistant industry to your favorites list
* Access your favorites list with ease
* POST a job or post jobs for free using our free job posting service.
* Post resume to our database and have it appear at the TOP of searches
* And more
What You Will Find
With our free Administrative Assistant Jobs job finding tool, search 100s of job sites at once. You get a big selection of administrative office jobs. Here is a sample of the online job listings you may come across:
Job Type: Full time office jobs, part time office manager jobs, seasonal administrative assistant jobs, temporary administrative assistant jobs, & more.
Job Positions: Online administrative assistant jobs, medical administrative assistant jobs, virtual administrative assistant jobs, certified medical administrative assistant jobs, administrative assistant in training jobs, executive administrative assistant jobs, construction administrative assistant, and more! You'll also find similar job listings for office managers and office supervisors, whom share many of the same job duties as administrative assistants.
Post Jobs
Looking to hire employees for a job as an administrative assistant? If so, use our free job posting service. Add a job or add job listings & have them appear in searches. Save time and let the good job seekers come to you!
Post Resume/Add Resume
Post resume to our resume database. It will appear at the TOP of searches. Add your resume today!
If you have any questions, comments, suggestions, or need troubleshooting assistance, please email us at mail@motiont.com. We can also customize any of our apps to meet your own specific wants and needs.
更新内容
最近没有更改。
相关信息
大小

579.1KB

分类

更新

版本

1

要求

Android 2.1.0 以上
打开豌豆荚,立即安装
Administrative Assistant Jobs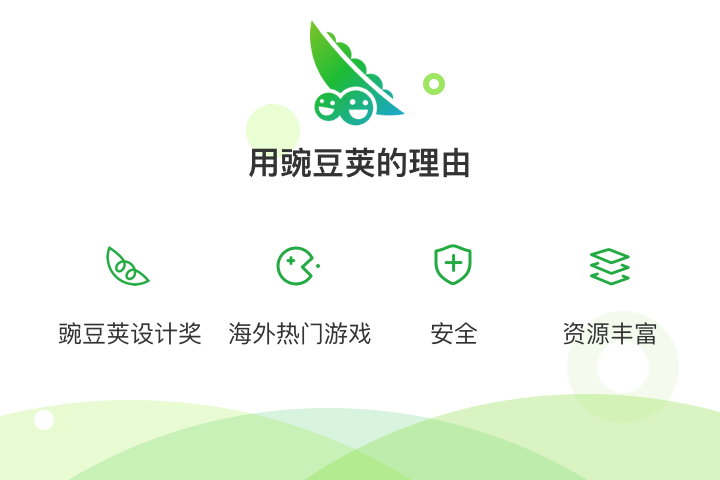 扫一扫安装
豌豆荚发现更多