• Event schedule.
• Map with points of interests.
• Edit your personal profile with the option to show your current location on the map.
• See and search for the profile of other participants on the map or list.
• News and updates from www.worldscoutjamboree.se.
• See what is said about the Jamboree on Twitter.
• Information with phone numbers and addresses.
––––––––––
Note that continued use of GPS running in the background can dramatically decrease battery life of your device.
––––––––––
Every four years, tens of thousands of Scouts gather in a tented city. They come from every corner of the world for two weeks of activities and adventure! The 22nd World Scout Jamboree will be held in Sweden in 2011.
The World Scout Jamboree is an amazing first-hand experience of multiculturalism in action, an opportunity to interact and participate with others from different cultures and to build solidarity and understanding across cultural and geographical boundaries.
The 22nd World Scout Jamboree 2011 Sweden encourages meetings between those from different cultures, religions, countries and contingents. Participants will get to know those who live outside of their own local community and find that strangers can become friends.
The 22nd World Scout Jamboree 2011 Sweden is close to nature; in fact we will live in the middle of nature for two weeks, in an immense field surrounded by trees and woodlands. The Jamboree Programme will use the natural environment as a learning tool, demonstrating both its vulnerability and what individuals can do to better protect the world we live in.
The 22nd World Scout Jamboree 2011 Sweden encourages solidarity between Scouts of all ages. It will help us to see that we share a common responsibility to our world and to each other.
更新内容
此版本中的新功能:• New icon graphics in dashboard.
• Participant search is now working correctly with whitespace and special characters.
• Fixed memory issue in participants that could occur after loading very many thumbnails.

打开豌豆荚,立即安装
World Scout Jamboree 2011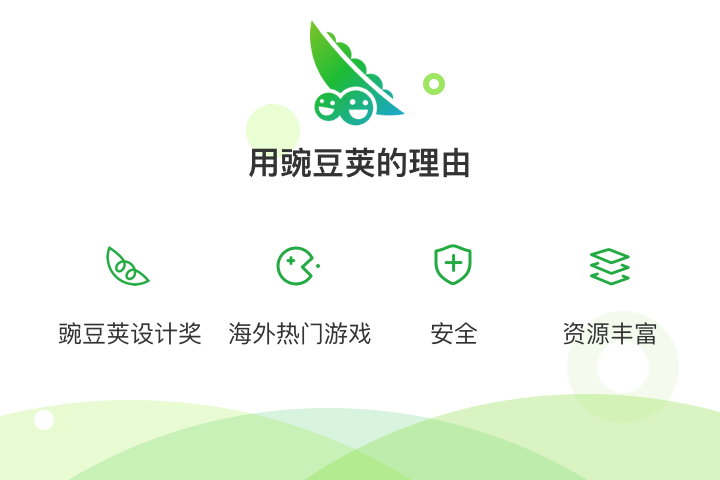 扫一扫安装
豌豆荚发现更多