We love to hear from customers. If you have an issue or suggestion, please send us a mail at sportonnet@gmail.com We have no way to respond to you for more information if you post your issue in the comments of the Android Market.
"SPORT TV IS AN ANDROID APP WHO STREAM LIVE SPORTS AND SHOWS THE LATEST NEWS AND SCORES."
(NOW VERSION 6.0 SUPPORT ZOOMING , NEWS AND SCORES!!!)
(NOW V3.0 SUPPORT ANDROID 2.1!!)
(NOW V2.1 SUPPORT FLASH AND VEETLE LINKS!!)
*When you open a broadcast wait for the adds to disappear by its own and stream will start. It could take from 20 to 40 or more seconds. If adds wont disappear try to refresh or open it again*
IMPORTANT!!!
•MAKE SURE THAT YOU HAVE INTERNET CONNECTION BEFORE YOU RUN THE APP!
•YOUR BROWSER MUST SUPPORT ADOBE FLASH PLAYER.
•YOU CAN WATCH ONLY FLASH SUPPORTED LINKS (V2.1 VEETLE TOO).
•WE APOLOGIZE FOR THE ADS WHO DISPLAYS AT THE BEGNING , ITS FROM SITE´S LIKE JUSTIN.TV , USTREAM.COM ETC..
"SPORT TV" STREAMS
LIVE Football "Soccer"
LIVE Hockey
LIVE Tennis
LIVE Basketball
LIVE Golf
LIVE Cycling
LIVE Mote
LIVE Snooker
LIVE CEV
LIVE Rugby
LIVE Handball
LIVE Ping Pont
more sports are coming soon!
Tags: sport tv android, sports tv original, android sport tv original, sport tv for android, sport tv ics.
更新内容
新版变化
SPORT TV Original V9 IS NOW LIVE!
- NEW COOL INTERFACE
-FIXED BUGS
-NOTIFICATION SERVERS
-ENHANCED USER EXPERIENCE
Version 8 IS HERE!!
WITH THE NEW AWESOME INTERFACE!!
VERSION 7.0 IS OUT !!!
- Search engine Enabled - Sleep mode Disabled
- Sharing ability Enabled
- Page forwarding Enabled
VERSION 6.0 IS OUT !!!
ZOOM IN AND OUT!
LIVE SCORES!
LIVE NEWS!
了解更多
相关信息
大小

3.03MB

分类

更新

版本

9.2.1

要求

Android 2.3.7 以上

来自

SportOnNet co
打开豌豆荚,立即安装
SPORT TV Original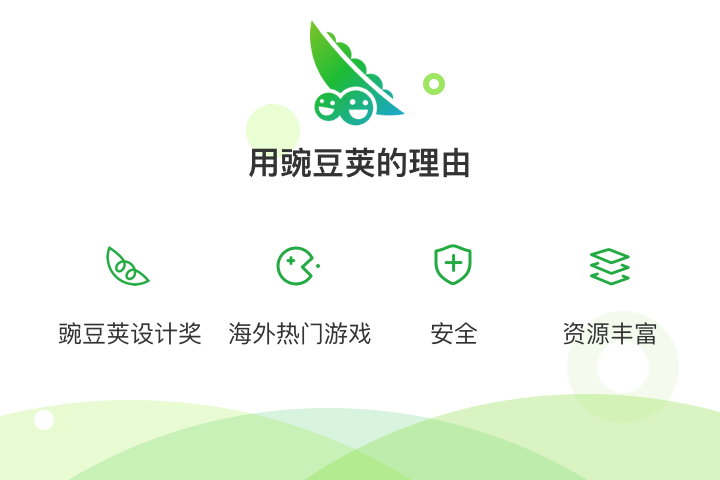 扫一扫安装
豌豆荚发现更多