* Updated Bears schedule/results and stat breakdowns.
* Chicago Tribune game stories and photo galleries from Bears games, 2005-present.
* Keep your favorites, forever: Save stories, photos, blog posts for as long as you want. Once content is saved, it's easily accessible and remains on your app until you decide to take it off.
* Share tools: Built-in Facebook and Twitter sharing tools. The app also allows you to access your address book and share content via e-mail.
* Reorder sections: Prioritize the content you want to see in the app. Rearrange sections and/or turn off sections as you wish while always having the option to change them back later.
* Stay connected: While many apps fail when a network isn't available, the Chicago Football app will keep the most recently downloaded information in the app so you can keep reading even if your signal cuts off.
相关信息
大小

3.16MB

分类

更新

版本

1.6

要求

Android 1.6.0 以上

来自

Tribune Digital
打开豌豆荚,立即安装
Chicago Football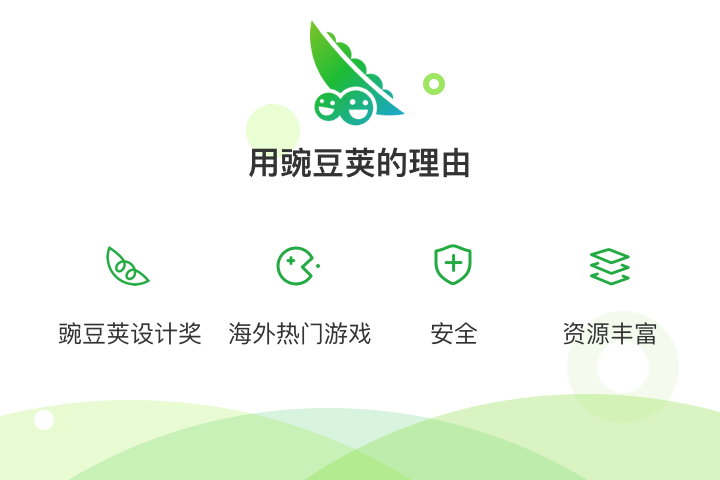 扫一扫安装
豌豆荚发现更多