Not included a ton of jumbled features, no colorful UI, Efficient Backup is just for those who like the simplicity, the speed, and especially the real efficiency.

* Features:
- Backup/restore apps together with their data/settings in batch mode at SUPER HIGH SPEED.
- Archives of backed up apps are compressed maximum to save the space on your SD Card.
- Ability of saving backup/restore session. This allows you to get the list of apps from an earlier session to redo restoring rapidly. This can be called "1-click to restore" feature which is very useful for those who spend much of time for upgrading/changing the Rom for their device.
- Equipped AI (Artificial Intelligence) allows the soft to perform smart operations. E.g., ability of auto detecting the installed location of a backed up app, and then restoring it exactly to that location automatically. This also means, if you have a backed up app which has been installed on the SD Card before, so when restoring Efficient Backup then will install it also to the SD Card. This activity can be done automatically or manually, just up to your settings.
- App Installer with ability of prompting for location for an app when installing/restoring. EFFICIENT BACKUP IS THE FIRST SOFT EVER IN THE MARKET WHICH HAS SUCH AN UNIQUE FEATURE.
- App Storage Cleaner: Another unique feature for cleaning up your device's app storage. It allows you to scan the internal memory and external storage on SD Card where the apps installed to find out the dead packages, unactive app, trash data... then you will be prompted for recovering or deleting them. Thus, it returns to you a clean and fast device!
- App Uninstaller: Maybe the same feature as many other soft. But it uses Linux tools for featuring a super high speed and batch mode support. Same as above tools, its just quick and easy to use
- Maintain/Repair apps: Another unique tool added which allows reparing buggy apps. It can fix FC for apps after an upgrade/change of Rom, and also repair any app that does not run properly for some unknown reason
- APK Automatic Installer: This is the FIRST TIME PRESENTED in the Play an unique utility. This version provided you a powerful tool to install APKs not only in batches mode but also in automatic mode. Just by droping APK files and/or their data directories into a preset folder, then launch Efficient Backup, they then will be install automatically just in seconds. With this cool tool, all you have to do is just 1-click and taste a cup of tea while your phone is working completely automatic :)
- Ability of importing backed up archives from other Backup soft, such as Titanium Backup, App Backup & Restore, Ultimate Backup...
(...to be updated)
更新内容
新版变化
#v1.6.1
- Codes optimization
- Minor bug fixes
#v1.6
- Jelly Bean supported
- Upgrades for better compatibility with some special Samsung devices
- Bug fixes
#v1.5.4 - 17-Jun-2012
- Fixed bug on old OS devices
- Some upgrades and improvements for better stability
#v1.5.3
- Fixed bug on ICS devices
#v1.5.1
- Added settings for System App Remover under Extra Tools. Advanced users can now customize App Uninstaller behavior on system (pre-loaded) apps
了解更多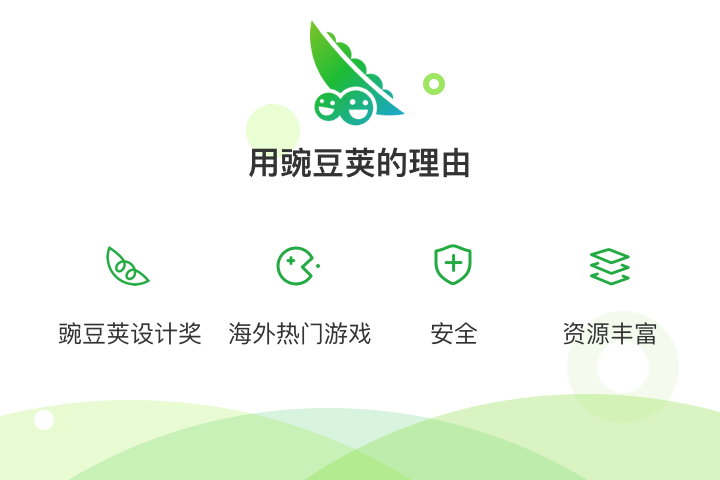 扫一扫安装
豌豆荚发现更多