• Free IP Messaging
• Free group messaging
• SMS messaging (Charged at your standard network rate)
• One inbox for all
Why not download and try it today for FREE. WIZ Messenger allows you to send text and multimedia messages for FREE to other WIZ Messenger users anywhere in the world! You can even use it to send SMS's to non-WIZ users. WIZ Messenger uses your 3G data or Wi-Fi (when available) to send your messages.
FREE – Unlimited and free internet messaging to any other WIZ Messenger user, anywhere in the world, on any carrier.
SMS – Continue to send and receive SMS's with your non WIZ contacts using your existing mobile network pricing plan.
Check out just some of our fab features!
• Work from one messaging inbox! You can send messages to all of your contacts from your WIZ Messenger App! Unlike other messaging Apps with WIZ you can still send SMS to anyone within your phonebook even if they don't have WIZ. Working from one messaging inbox makes life easier for you.
• WIZ copies all your existing messages from your SMS inbox over to WIZ Messenger, allowing you to use WIZ for all your messaging needs immediately.
• If your recipient doesn't have the WIZ Messenger the message will be automatically sent via SMS. If the message contains rich content or attachments then a unique short web link will be sent via SMS that will allow the user to see the rich message via a web page. All for the cost of a standard SMS!
• Send rich messaging with attachments to one or more recipients simultaneously; replies will only be sent to you.
• The WIZ System has been designed to ensure that if you send a message to another active WIZ user it will be delivered!
• You can decide to share your online presence status with other WIZ users, letting them know if you are available.
• WIZ makes getting started easy by allowing you to address your messages using your existing phone book and phone numbers. Your phone book will automatically be cross checked to let you know who of your friends and family are already using WIZ, and as you go about your usual messaging WIZ will detect when your contacts have started to use WIZ and let you know.
The convenience of chatting to more than one of your friends and family at once is now possible via WIZ Messaging without the need for a separate instant messaging App. WIZ allows chat groups to be formed between WIZ users where everyone in the chat group will see each other's messages. Chat groups can evolve as the conversation does, as any participant may invite new people and participants can leave, all without the fear of your phone number being revealed to chat participants you do not know. Chats do not have a defined lifetime, they can continue as long as they are required. – Perfect for organising events!
Some Security Benefits
WIZ has been designed to protect your privacy by default. Multitudes of privacy features have been built in to ensure you are in control of what is shared and to whom. Some of the key privacy features are:
• Online presence status only shared with selected contacts
• Read receipts can be restricted to selected contacts
• Phone number and other private data not shared without consent
• Group chats do not reveal your contact data
• All messaging data sent encrypted
To ensure you can maintain your privacy the privilege to share presence status information may be revoked by either party without notifying them, and you may opt to appear offline, or busy if you do not want others knowing your status without removing the privileges permanently.
What are you waiting for? Download WIZ Messenger today!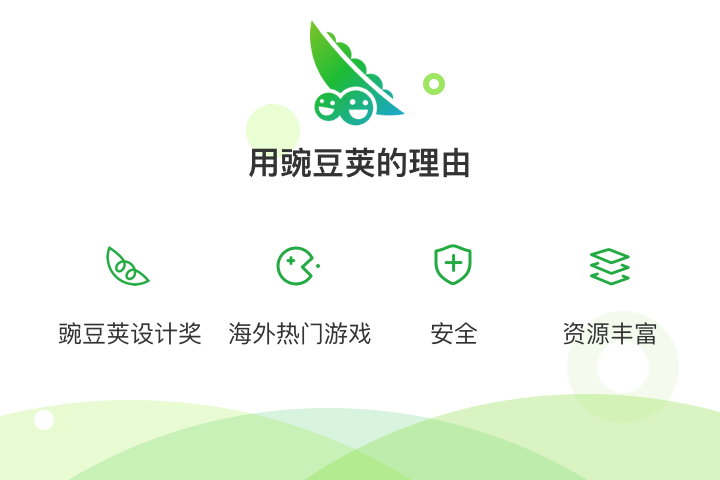 扫一扫安装
豌豆荚发现更多