- 2x1 Widget
- 8 Info Pieces
- Toggle Bar
- Notification Info Bar
- Tons of Customization
Widget Features:
- Preview pane (see the widget before you add it)
- Intuitive info piece selection
- 2 Widget Layouts
- Default: One tidy row of info
- Solo Detailed: Mimic the main app on your homescreen
- Select the number of info pieces
- 10 Backgrounds
- Individually select info pieces on a per widget basis
- Text Color
- Progress bar color
- Updates on system battery change to avoid polling
- Icon theming coming soon
Notification:
- Optional Feature
- Battery %% in badge form
- Color style selection
- Drag and drop info piece reorder
- Check shown and hidden info pieces
- Updates on battery status change (simultaneously as widget)
- Tap to open Mini Info
Info Features:
Battery:
- Percentage, Temperature (F and C), Voltage, Status
Disk Info:
- Available, Total and Used
- Internal Disk Space, External SD Card, Internal SD Card
- App, Cache, System data
- Set custom disk locations
CPU & RAM:
- Used CPU, Available CPU
- CPU Speed
- Available, Total and Used RAM
Network:
- Measure Mobile Received, Transmitted (in/out)
- Total Received, Transmitted, Bandwidth
- Budget to track percentage of network used per month
Volume:
- Ringer modes: Silent, Vibrate, Sound, Silent + Vibrate
- Master volume, ringer, notification, media, alarm, voice call, system volumes
Toggles:
- Wifi, Bluetooth, GPS, Screen Brightness, Airplane Mode, APN (3G/EDGE), Auto Rotation, Auto Sync, Screen Timeout, Unlock Pattern, Mini Info Menu
- Long press for settings page of each setting
- Toast Notifications for Wifi and Bluetooth connection
- Drag and drop Reorder and show/hide toggles
Customizations:
- Custom tap actions
- Progress bar available/used
- Progress bar colors
- Each info piece, available/used
- Auto kill feature, click to close

Bonus Features:
- High resolution icons
- All in one display
- Landscape and Portrait orientations
- Device Info shortcut
- About + Help Documentation
- Fast friendly support
Supports Android versions 2.0+, including Jelly Bean, Ice cream sandwich, Gingerbread, Froyo, etc.
The Mini Info Team
www.dynotes.com
Follow us on Twitter! twitter.com/dynotes
更新内容
新版变化
--2.5.1--
- Better exception handling
New Pro Code system: use In App Billing to unlock current installation plus 3 bonus pro codes
--Major New Features--
- Internal SD Card, Network Info, Volume
- Revamped widget configuration
- New main page layout
- Notification Bar Info + Battery Badge
- Set custom disk locations
- New Solo Detailed layout
--Noteworthy Features--
- Faster launch speed
- Set progress bar color in widget
- Battery %% and Temperature
- CPU Speed
- Network "budget"
了解更多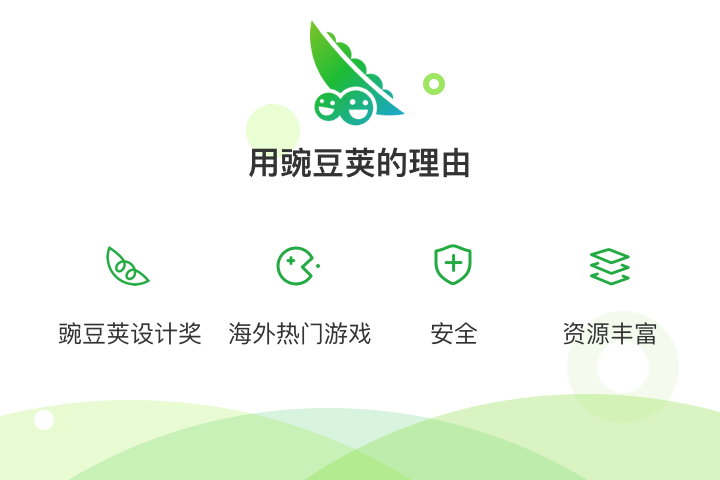 扫一扫安装
豌豆荚发现更多