(*) Quick navigation to critical information
(*) Search capability
(*) Portrait and landscape viewing
(*) No subscription required
(*) Easy to update to the most current version of the AHS EMS Medical Control Protocols
Disclaimer and Copyright:
The Alberta Health Services (AHS) Emergency Medical Services (EMS) is committed to providing high quality and safe patient care. To this end, AHS EMS has developed this set of Medical Control Protocols (MCPs). The MCPs contain evidence-based and expert-informed care and treatment information that is specifically intended for the use of practitioners working for AHS EMS and contracted service providers in Alberta and the physicians who provide medical oversight for these practitioners. EMS reserves the right at its own discretion to make changes, including the correction of errors and complete revisions to the MCPs.
At the same time, the information is presented "as is" and its use by external organizations or individuals is solely at their own risk. AHS EMS, its employees and physicians accepts no responsibility for any modification or redistribution or use of the MCPs and is not liable for any actions taken by individuals based on the information provided, or for any inaccuracies, errors or omissions in these MCPs.
© 2011 Alberta Health Services. All rights reserved in relation to these MCPs. Without limiting the reservation of copyright, no person shall reproduce, store in a retrieval system or transmit in any form or by any means (electronic, mechanical, photocopying, recording or otherwise) part or the whole of these MCPs without the prior written permission of Alberta Health Services.
更新内容
此版本中的新功能:
-Added alphabetical listing denoted by letters
-Android interface back button performs same function as back button built into app.
相关信息
大小

286.13KB

分类

更新

版本

1.0

要求

Android 1.5.0 以上

来自

The Essential Talk Network, Inc.
打开豌豆荚,立即安装
AHS EMS Medical Protocols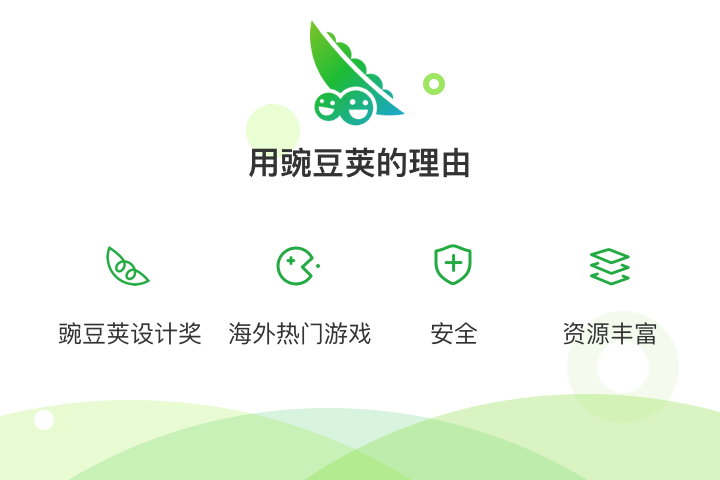 扫一扫安装
豌豆荚发现更多