Are you going to Paris, New York, London, Roma, ... ?
Access OpenStreetMap maps all over the world and download them in order to locate yourself without any Internet connection.
Price: 4.99 € for one year
✓ YOUR MAPS ARE AVAILABLE OFFLINE
Download one or several areas of OpenStreetMap maps from 5 to 25 km or the maps for one or several trails!
Locate a place, choose the size of the zone to download, have a coffee and let the download progress.
You will be warned by a sound signal when the download is finished.
You are in the forest and you have no network coverage? No problem! All your maps are available!
If you travel abroad, this application is also adapted to you because you can download your maps before you leave and then trail freely without any fear for your data subscription!
✓ ACCESS QUALITY TRAILS
Search for trails by activity type around your position from the quality trails selection of tourist offices.
Indeed, for tourist offices and publishers who want to guarantee the relevance and the quality of their information for general public, we offer an annual SityTour service specifically designed for professionals.
We are searching for tourist offices interested in this offer.
For more information : www.sitytour.com
For example, access the quality trails selection of the "Commissariat Général au Tourisme" of Walloon Region (also available on http://promenade.tourismewallonie.be).
✓ VIEW TRAILS AND CYCLE NETWORKS ON THE MAP
View trails and cycle networks from several tourist offices on the OpenStreetMap map, for exemple, in Walloon Region, the RAVeL network and the cycle network of "Pays de Famenne".
✓ RECORD YOUR TRAILS thanks to the GPS, share them on our website http://guides.sitytrail.com and receive an e-mail immediately with a link to see them in 2D and in 3D and to edit them in SityTrail Editor!
NEW INTERFACE AND FUNCTIONS FOR VERSION 7
This new version offers a new interface which is much more user-friendly and easy to use and a lot of new functions:
✓ New counter which is fully customizable. New values are also available: calories, ...
✓ QRCode reader
✓ Wikipédia viewpoint indicator with augmented reality in order to visualize the name of towns, villages, monuments, ... (this function is still in a Beta version at the moment)
✓ Display of Wikipédia articles on the map.
✓ Access to useful places (lodging, restaurants, attractions, …).
✓ Improved maps download : You can now also download maps for the area of a trail and download maps via a mobile Internet connection
✓ Access to weather forecasts.
✓ You can now store places on the map with flags.
✓ You can now import GPX files from the storage drive of your device (storage card or internal drive).
✓ Tracks are much more visible on the map and the GPS cursor is now semitransparent.
✓ You can now take a photo directly from the map.
It also includes a lot of fixes and improvements.
更新内容
修复部分小错误,提升整体稳定性。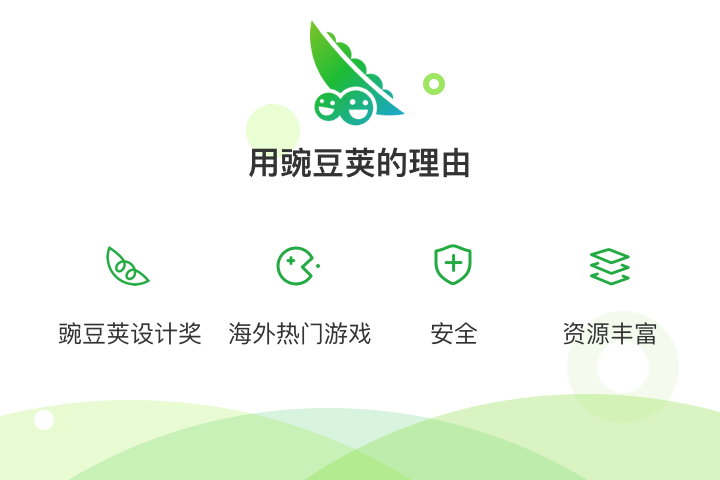 扫一扫安装
豌豆荚发现更多