HOW TO USE
- In the Setup Screen, select the build you would like to use for each matchup. Click and hold for more details and to see the build order.
- After hitting Start, select the race you will be playing as.
- During the match Loading Screen, select your opponent's race.
- Once the Loading Screen progress bar has completed for ALL players, touch the screen to synchronize Build Crafter.
For all comments, bugs, and suggestions email BuildCrafter@gmail.com.
Disclaimer:
This app is not authored, affiliated, or endorsed by Activision Blizzard. All trademarks and intellectual property pertaining to the Starcraft 2 game itself are the exclusive property of Activision Blizzard or their respective owners.
Images and information regarding Starcraft 2's intellectual property are shown only where necessary to convey the purpose of this app. All other media is original in nature.
StarCraft II and Blizzard Entertainment are trademarks or registered trademarks of Blizzard Entertainment, Inc. in the U.S. and/or other countries.
更新内容
此版本中的新功能:Added a lot more builds for *FREE* Please leave comments with requests for builds and features.
**Watch for the next update with custom builds!!**

相关信息
大小

2.55MB

分类

更新

版本

1.2

要求

Android 2.1.0 以上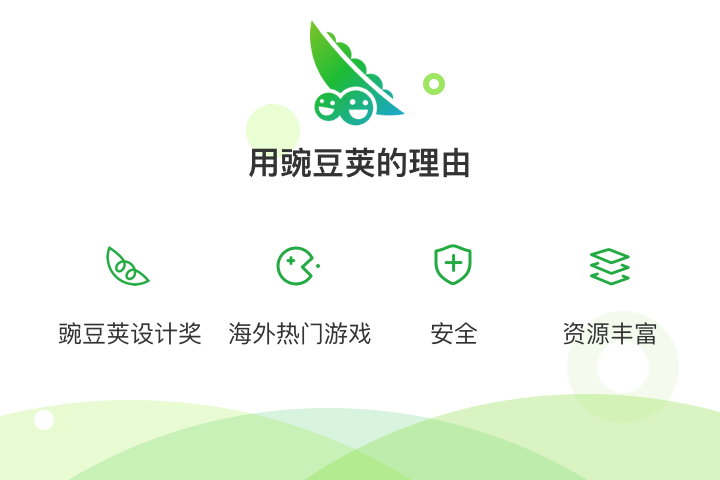 扫一扫安装
豌豆荚发现更多