KEY FEATURES
-----------------------------------------
• Create professional Invoices, Estimates, Credit Memos, Purchase Orders and more instantly on your Android device.
• Choose an Invoice template that suits your business from over 20 professional designs.
• Easily customize invoices for your own purposes.
• What you see is what you send. Preview all your invoices before you send them as PDF documents with pinch to zoom functionality.
• Email invoices for faster payment.
• Add PayPal buttons onto your Invoices so customers can click and pay you instantly using PayPal.
• Ideal for both product and services businesses.
• Calculates totals and taxes automatically for you.
• Links directly to your Phone Contacts for selecting customers and suppliers.
• Keep track of customer payments and how much you're owed.
• Automatically configures your currency and tax settings based on your country i.e:
Argentina (P) IVA
Australia ($) GST
Austria (€) UST
Canada ($) GST & PST
France (€) TVA
Germany (€) MwSt.
Ireland (€) VAT
Italy (€) IVA
Mexico (P) IVA
New Zealand ($) GST
Singapore ($) GST
South Africa (R) VAT
Spain (€) IVA
United Kingdom (£) VAT
United States ($) TAX
Invoice2go for Android has everything you need to run your business while your on the go!
更新内容
此版本中的新功能:
Check out our beautiful new tablet optimised interface! We've put a lot of care and effort into creating a snappy, beautiful tablet optimised build for you :) What do you think?
5.5.3
* Fixed crash bug for users editing documents on tablets running early Honeycomb
5.5.2
* Optimised for 7 inch (Nexus 7!!) :)
* Fixed refresh issue for settings on tablets
* Other bug fixes and optimisations
打开豌豆荚,立即安装
Invoice2go Lite - Invoice App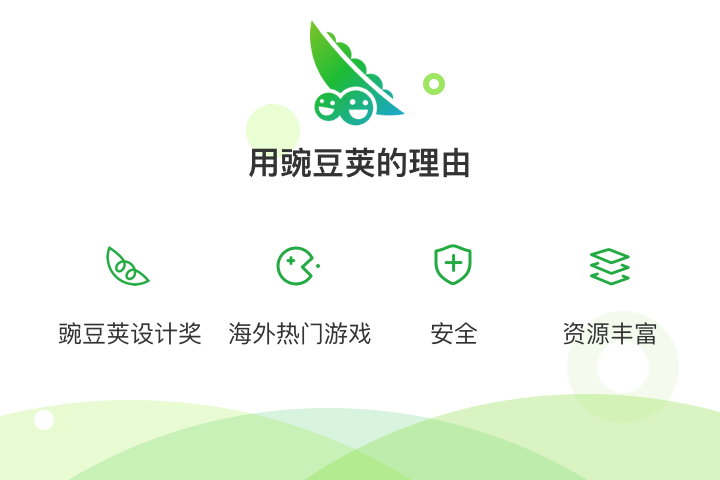 扫一扫安装
豌豆荚发现更多