Soccer Forums is an app developed for the hardcore soccer fanatic. The Soccer Forums app allows you to engage soccer fans from all around the world in conversations about strategy, players, teams and upcoming matches – in real time. Soccer Forums brings all the action of international soccer competition directly to your iPhone, iPad or iPod Touch.
Use the Soccer Forums app to:
✔ Follow threads by subscription
✔ Get push notifications on popular threads
✔ Share Video and Photo content
✔ View embedded links in-app
✔ Send/Receive private messages
✔ Vote on forum polls
✔ Search Soccer Forums with keywords
✔ Easily create new accounts
Soccer Forums covers and enormous amount of football-related topics for fans looking to stay informed on every aspect of the game, including:
★ UEFA Competition
★ FIFA, Tournaments and World Cup
★ Player News and Rumors
★ European Football
★ English League Soccer
★ General Football Discussions
Soccer Forums boasts full support for portrait and landscape viewing modes, as well as a customizable home screen. You can also favorite threads and save embedded images directly to your phone.
更新内容
此版本中的新功能:
* Sort by post time on "Participated" tab in "Current"
* Fix issue with phpBB boards and editing posts
* Add support for HTTPS forums
* Remove requirement for push notification account on branded apps
相关信息
大小

3.28MB

分类

更新

版本

1.3.13

要求

Android 1.5.0 以上

来自

Nimble Robot Inc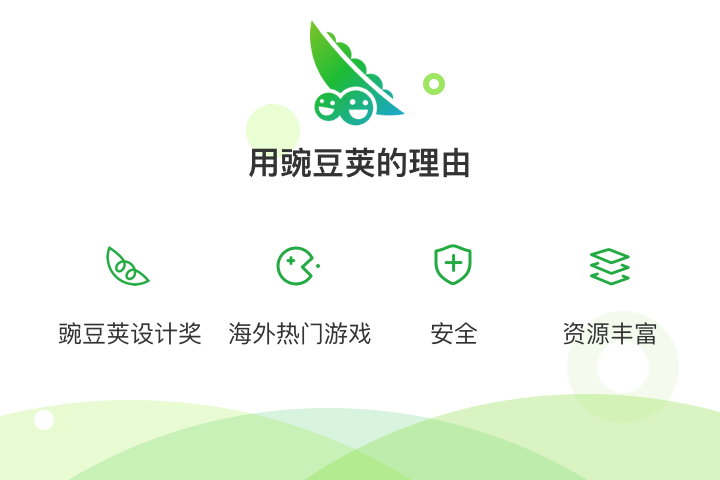 扫一扫安装
豌豆荚发现更多