· Browse over 850 categories including restaurants, bars, shops, hotels and nightlife
· Over 2 million in-depth and personal reviews you can trust covering 166,000 cities and towns worldwide
· All the information you need about a place on one page: addresses, phone numbers, photographs and links
- With the new Map Explore Feature you can now search for the best places in very specific areas.
- By adjusting the map and zooming in or out, you can define exactly where you want to search and plan where to go next.
- Hoşgeldiniz!!! Qype now speaks Turkish and is also available in Turkey!
Please Note:
Qype for Android integrates push notifications for Android 2.2 devices and above, so you'll never miss a friend who is nearby, a contact request or challenge to your check-in championships! To enable push notifications, we use a service that remains in the background even if the app is running, so it uses less of your battery whilst keeping the same great speed.
Qype requires the following permissions:
* YOUR LOCATION
* NETWORK COMMUNICATION so we can find the best places near you
* PHONE CALLS just to receive notifications. We don't store any information about your device and the numbers you call
* STORAGE in order to cache data sent by the server, therefore decreasing your data traffic and loading times
* SYSTEM TOOLS is required to optimise the Qype experience. We don't use them, in any way, to get information about our apps running on your device
* YOUR ACCOUNTS is required to obtain your email address - only if you forget your password or want to register as a new user your email address will be used and appear pre-filled.
更新内容
此版本中的新功能:
Look at our fab new feature!
- Compliments! Found a useful/funny/interesting review? You can now share the love by complimenting the Qyper just like you can on the qype.com!
- Beside that we fixed a crash in the map explorer that occured often
相关信息
大小

4.44MB

分类

更新

版本

4.7.6-hdpi

要求

Android 2.1.0 以上

来自

Qype GmbH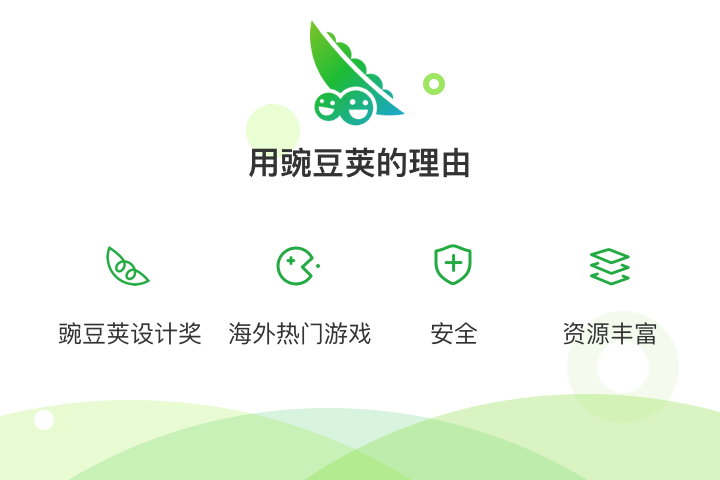 扫一扫安装
豌豆荚发现更多