Find information about all previous SAMSUNG MOBILE UNPACKED episodes here.
Event Schedule
Find the event schedule (date, time, and place) for upcoming SAMSUNG MOBILE UNPACKED event.
Event Location
Find event location and transportation information for upcoming SAMSUNG MOBILE UNPACKED event.
Teaser
Sneak peak at newly launching Samsung mobile product.
UNPACKED Live
Even if you can't attend the event in person, you can watch it 'live' anywhere you are with this application.
Press Release
Find official press releases on new product unveiled at UNPACKED event.
New Product
Access more detailed information about just launched new Samsung mobile product.
* UNPACKED Live will be available during the event, and you will be able to replay it afterwards.
Press Release and New Product will only be available after the event.
Samsung, and its directors, employees, agents, representatives, suppliers, partners and content providers do not warrant the following list. The service will be secure or available at any particular time or location.
Any defects or errors will be corrected. Any content or software available at or through the service is free of viruses or other harmful components. The results of using the service will meet your requirements. Your use of the application, service, content and add-to link is solely at your own risk. Some regions / countries do not allow limitations on implied warranties, so the above limitations may not apply to you.
[Search Key Word]
samsung, mobile, unpacked, unpack, SAMSUNG, MOBILE, UNPACKED, Samsung, Galaxy, Unpacked, Mobile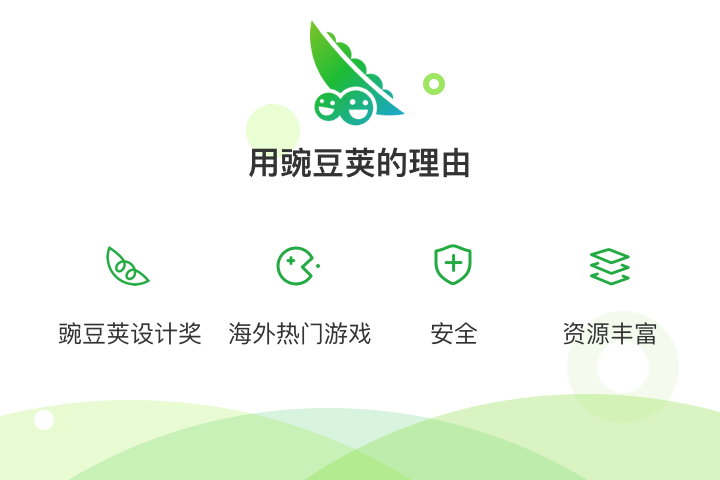 扫一扫安装
豌豆荚发现更多