【基本信息】
作者:Avocado Fitness
更新时间:2014-08-29
版本:1.7
系统:Android 2.1.x以上
语言:其他

更新内容
此版本中的新功能:1) Removed pause button. Pausing has proved confusing but the functionality is still there if you want to control this app from the Tasker app.
2) Changed the user feedback when MyTracks was installed after this app or sharing was not enabled in MyTracks to make it clearer how to fix the problem.
3) Changed the data upload algorithm for faster uploading of buffered data. This improves the accuracy of a riders race position in races conducted in areas with flaky mobile coverage.

打开豌豆荚,立即安装
Avocado My Tracks Bridge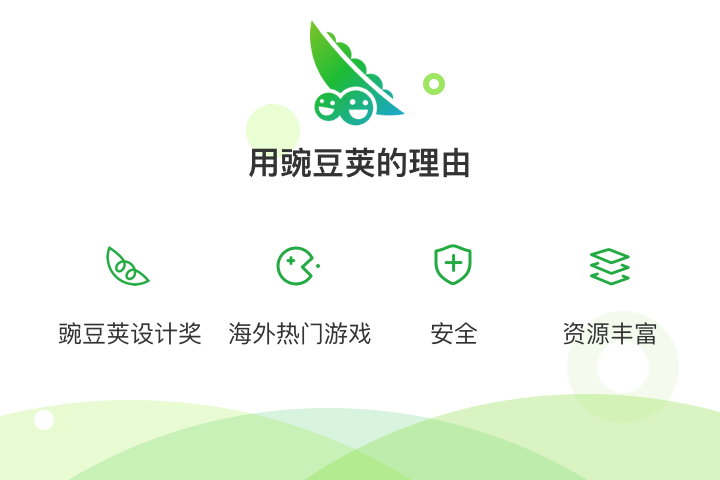 扫一扫安装
豌豆荚发现更多