- Both direct and indirect suggestion is interwoven into each hypnotic session to maximize its effectiveness for the broadest range of listeners.
- The flow of speech and tempo of user-selectable BGM is paced specifically to induce relaxation and hypnosis, and facilitate transition into restful sleep.
- The background music tracks were specially written for this application, and are keyed to tones known to produce relaxation and drowsiness.
- It enables users to customize their hypnotic sessions by selecting and sequencing the specific tracks that would be most helpful to them, defining the length of the session, setting tracks to repeat a certain number of times.
- It even has an "alarm clock" function so that you can rest assured that you will be awaken after enjoying a deep and restful sleep.
- Five built-in visualization images that help inducing sleep.
- Five alarm sound tracks, including Wake Up Refreshed, Bird Chirping, Light of Zen, Ocean Waves, and Water Fall.
Notable Features of Restful Sleep Deluxe Edition:
- Various hypnotic sessions built for specified needs to enjoy a good night sleep
- Three hypnosis tracks are included in the Free Version, 5 in Full Version.
- It enables users to customize their own hypnosis sessions by selecting and sequencing hypnosis tracks.
- User selectable BGM and visualization images
- "Alarm Clock" set to wake you up after a sound sleep
kw: hypnosis self sleep quality sound deep brainwave subconscious mind hypnotherapy health fitness android apps applications
更新内容
此版本中的新功能:
- Optimized User Interface
- Newly designed banner and logo
- Information of David M. Pierce and Spiritual Regression Hypnotherapy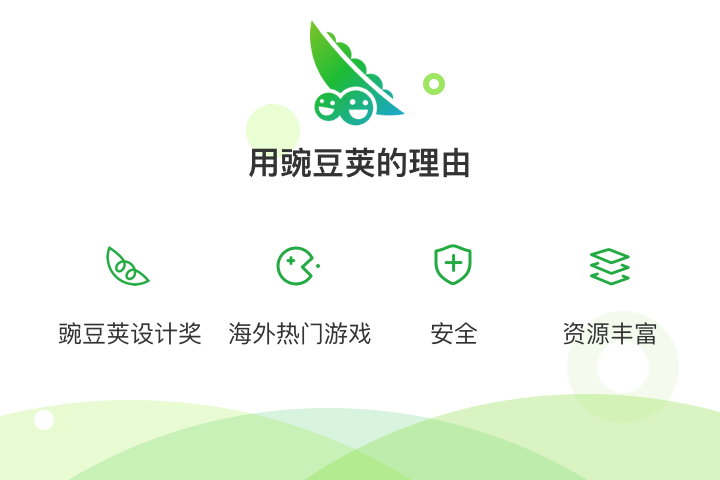 扫一扫安装
豌豆荚发现更多