MOZAT aims to solve all your needs in mobile communication, entertainment and social sharing in a single app. It is a challenging mission that will probably take a significant amount of time to perfect, so if you have any feedback, questions or concerns, please send us an email at welisten@mozat.com.
NOTICE
MOZAT works with virtually all service providers and networks but some carrier limitations may apply. If you are on an unsupported wireless carrier, please contact the operator for more information.
更新内容
此版本中的新功能:
. fixed the cannot-refresh bug.
. improved the off-line-push experience, the off-line-pushed message (might be partial) will display on chat page right after clicking the notification.
. fixed a bug might cause sticking in login-process.
. fixed the bug that after received a friend-commented-notification, red star displayed on tab but not on corresponding chat session.
+ supported auto-correct (and auto-add a dot at the tail by press space key) on input boxes.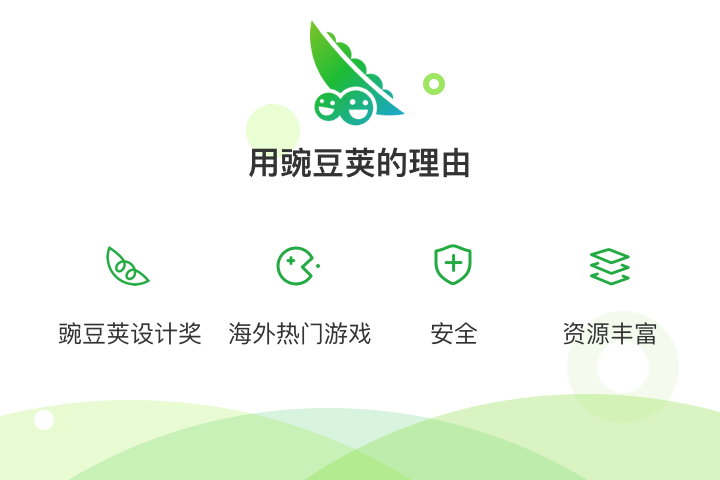 扫一扫安装
豌豆荚发现更多